About Emily
The short version
I'm Emily Gray Clawson – wife, mother of four, mentor to youth and writer of inspirational works for youth and women. My current project is the inspirational memoir of Jennifer Graves, sister of Josh Powell. We are still seeking representation.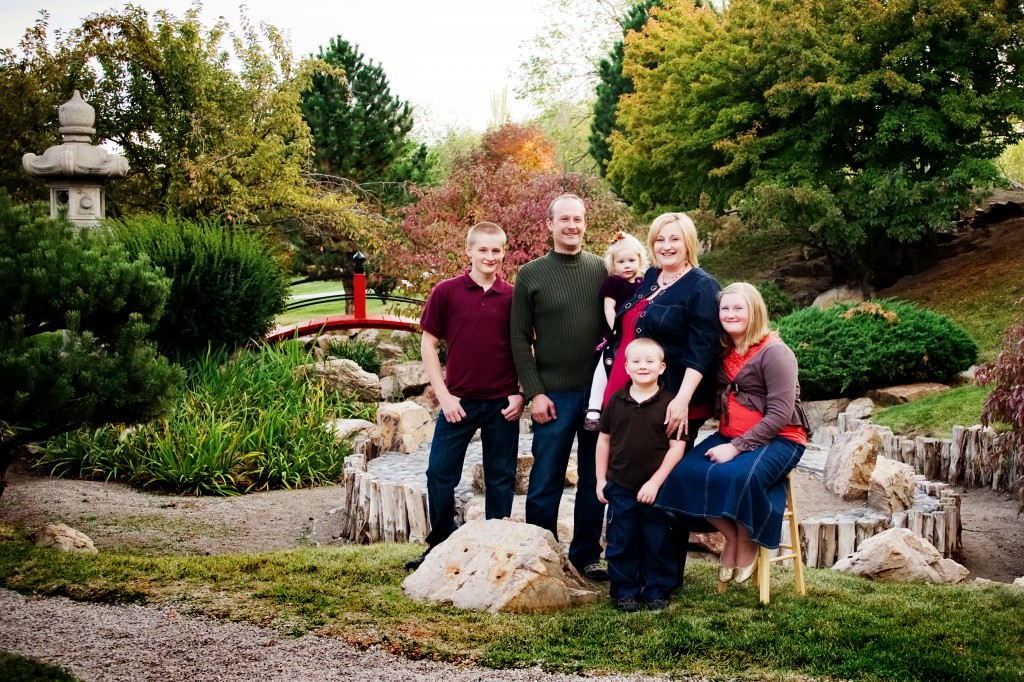 The longer, sweeter story.
I've been writing since I was seven. Back then it was homemade picture books that I tried to peddle from door to door. I went through a poetry (call that bad poetry) phase in high school and in college I had a brief romance with literary fiction, anything with avant garde flair (it didn't last long, thankfully). After marrying and having children I dabbled from time to time but eventually all writing dribbled away. I rediscovered my love for the written word after the birth of my youngest child. I had postpartum depression and writing helped pull me out of it.
I've been seeking publication for the past three years, during which time I've written five books and started countless others. I recently joined with Jennifer Graves to collaborate on writing her stor,y as sister to one of the most infamous men in recent local history. She is an amazing woman and I am humbled by the opportunity as well as the challenge. We are in the process of finishing her memoir and also seeking representation. I feel very optimistic about the project. It has truly been a life changing experience.
UPDATE: I am so excited to announce that A Way Back To You, one of my romantic women's fiction titles, is going to be coming out with Deseret Book in May 2013!! I'm so excited to working with DB and to share this story, one that's very close to my heart, with all of you! More details coming shortly!