A Way Back to You
A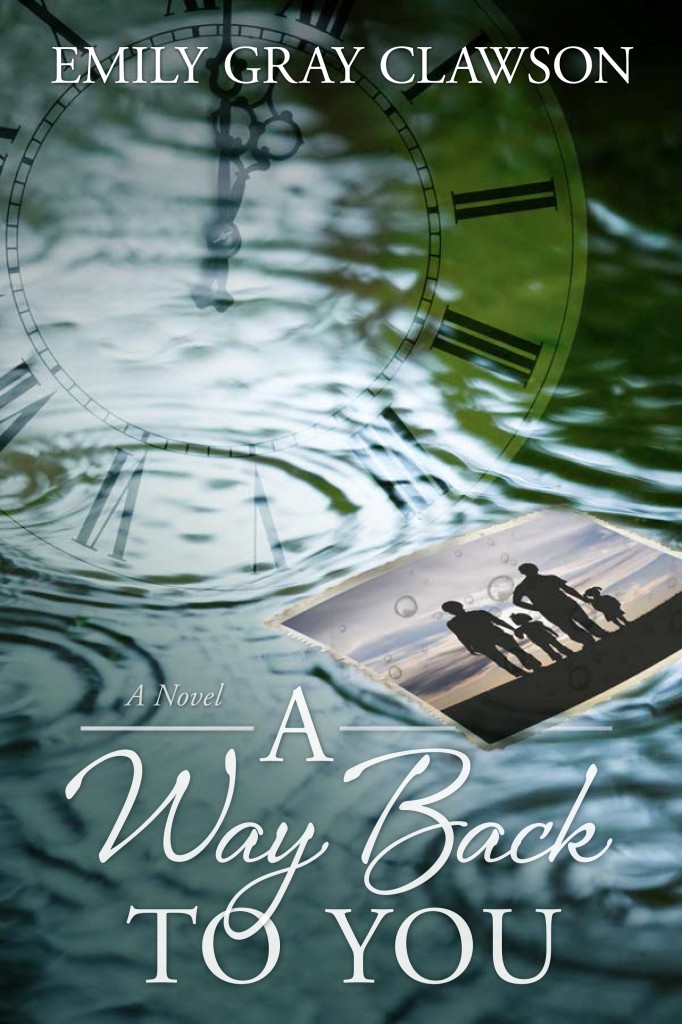 Way Back To You is now available. You can find it in paperback here. For ebook, click here.
Back Cover Copy:
For two-and-a-half years, Annabelle, a young widow with three small children, has been stuck in the past. Numbed by grief and overwhelmed by the responsibility of raising her three small children alone, she agrees to let them spend the weekend with a friend while she tries to get some much-needed rest at her parents' home. But the next morning, Annabelle is suddenly sixteen again—and it just happens to be the worst day of her teenage years. As she relives the drama of high school life, Annabelle realizes that her future husband, Mitch, has just returned from a mission and is living on the other side of town. While getting Mitch's attention is more complicated than she imagined, Annabelle discovers that she is stronger than she has been willing to admit, and there just might be a future for her after all.
I hope you love it as much as I do!