My critique group
I have the best critique group! We have a lot of fun, strengthen each others writing and in general, just work well together. I wanted to talk today about my two partners in crime. They are both much better in the blogosphere than I am and have heaps of valuable information to share with you as a reader or as an aspiring author.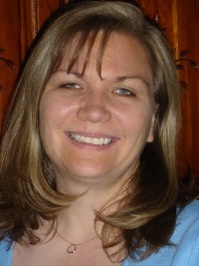 First is Julie Coulter Bellon. Julie is an amazing mother to her eight children as well as an accomplished writer and editor. She always keeps me grounded in my setting and doesn't pull any punches when it comes to getting blocking correctly. She keeps my commas in check and I love to hear her Canadian accent. Julie writes international romantic suspense. You'll love her books! (I can't wait for everyone else to read the one she's finishing now. It's seriously intense!)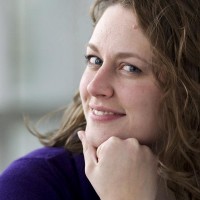 Jordan McCollum and I sometimes disagree (which makes things even more interesting) but we always get along. Jordan has the cutest precocious children and she is a passionate blogger and speed-writer extraordinaire. Her first book is coming out next year and she has some KILLER stuff coming up. I mean that literally. She is also a suspense writer and keeps both Julie and I wanting more.
The three of us have found a great dynamic. We can rip each others writing to shreds all while laughing about it and wanting more. We stay up too late but get a lot done. It's the best of all worlds. I am so grateful for the help they give to me, even though it hurts sometimes.
So, go check out their websites, buy their books and you'll be as addicted to them as I am.
~Emily